"Engage!" was developed by an international team of digital humanists and archivists from Europe and the United States. From October to December 2019, the game structure and layout were revised by MA student Isabelle Reiß of Johann Gutenberg University in Mainz (Germany). This website now offers the game for download and provides additional resources free of charge. Please read our data protection and licensing information.

If you have any questions or suggestions, please do not hesitate to contact our team.


---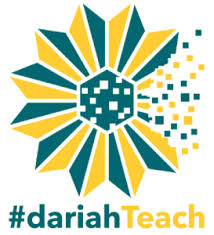 "Engage!" is affiliated with the open source, multilingual platform #dariahTeach that encourages researchers in the humanities and cultural professionals to explore new (digital) tools and methods.
#dariahTeach was launched on 23 March 2017 with beta content and undergoes careful peer-review.
You may want to follow #dariahTeach on Twitter or YouTube to learn more about "engaged research" in practice and to hear about up-coming tutorials, online courses and face-to-face workshops:

Follow @dariahTeach
---
Contributors: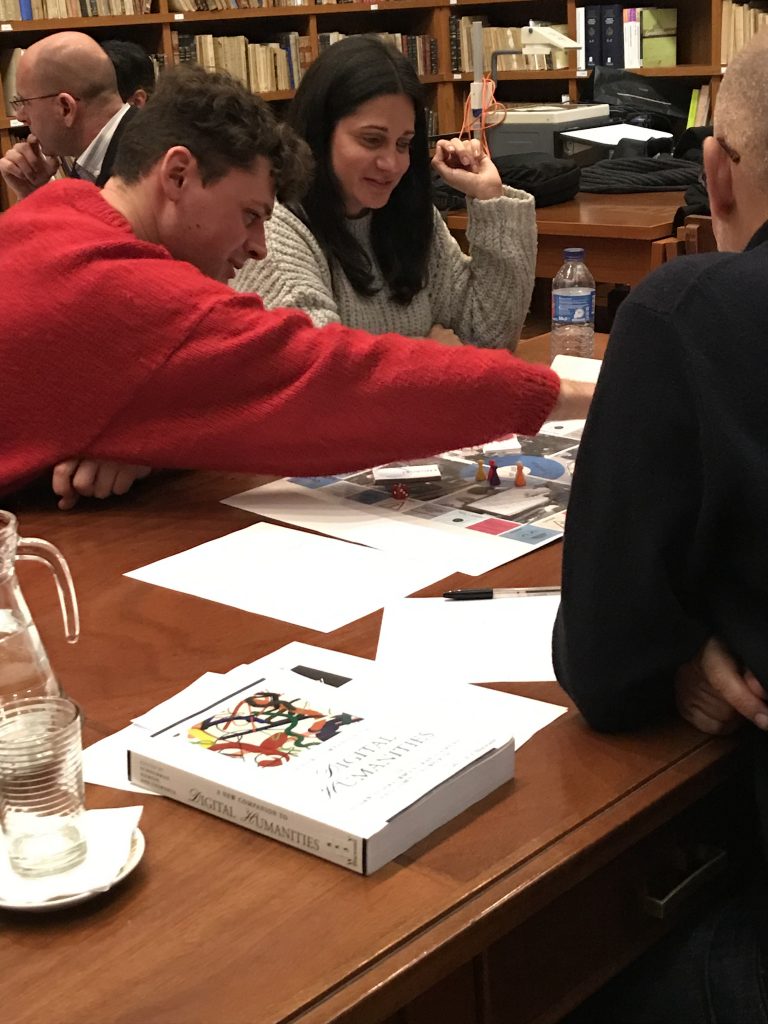 Prof. Susan Schreibman (Maastricht University),
Digital Literature & Art, Faculty of Arts and Social Sciences
Dr. des. Monika Barget (IEG Mainz),
Postdoc in Digital History
Isabelle Reiß, B.A. (JGU Mainz),
research assistant & M.A. student in DH
Jack Kavanagh (NUI Maynooth),
PhD candidate in digital humanities
Prof. Kathleen Fitzpatrick,
Director of Digital Humanities and Professor of English
Michigan State University

Dr. Sharon M. Leon
Associate Professor of History
Michigan State University